National Health and PE
The National Health and Physical Education Committee was formed to help uphold one of our original values, "Sound Mind Sound Body".  The NHPE Committee meets annually to group teams and plan athletic events across the United States.  Our largest event, American Turnfest, held every four (4) years, and is also compared to and "Olympics" style events, is organized by our NHPE Committee and volunteers.  Along with Turnfest, NHPE organizes and oversees most of our athletic event throughout the year.  This may include, but not limited to gymnastics, softball, golf, volleyball, pickleball and so much more!
Check back often for new information from our NHPE Committee and upcoming events! 
Sound Mind – Sound Body (keep it healthy)
COVID-19 INFO
Stay informed with accurate information from reliable sources during these nervousing times.  Check the C for current and accurate information regarding this pandemic.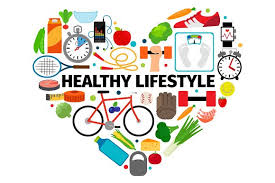 NHPE Articles
Read advice from your National Health and Physical Education Committee here!