A Piece of Turner History
In 1861, District of Columbia Turner members led Abraham Lincoln's March into his inaugural ceremony.   
American Turners acquired a snare drum, sticks and baton that was used in this march.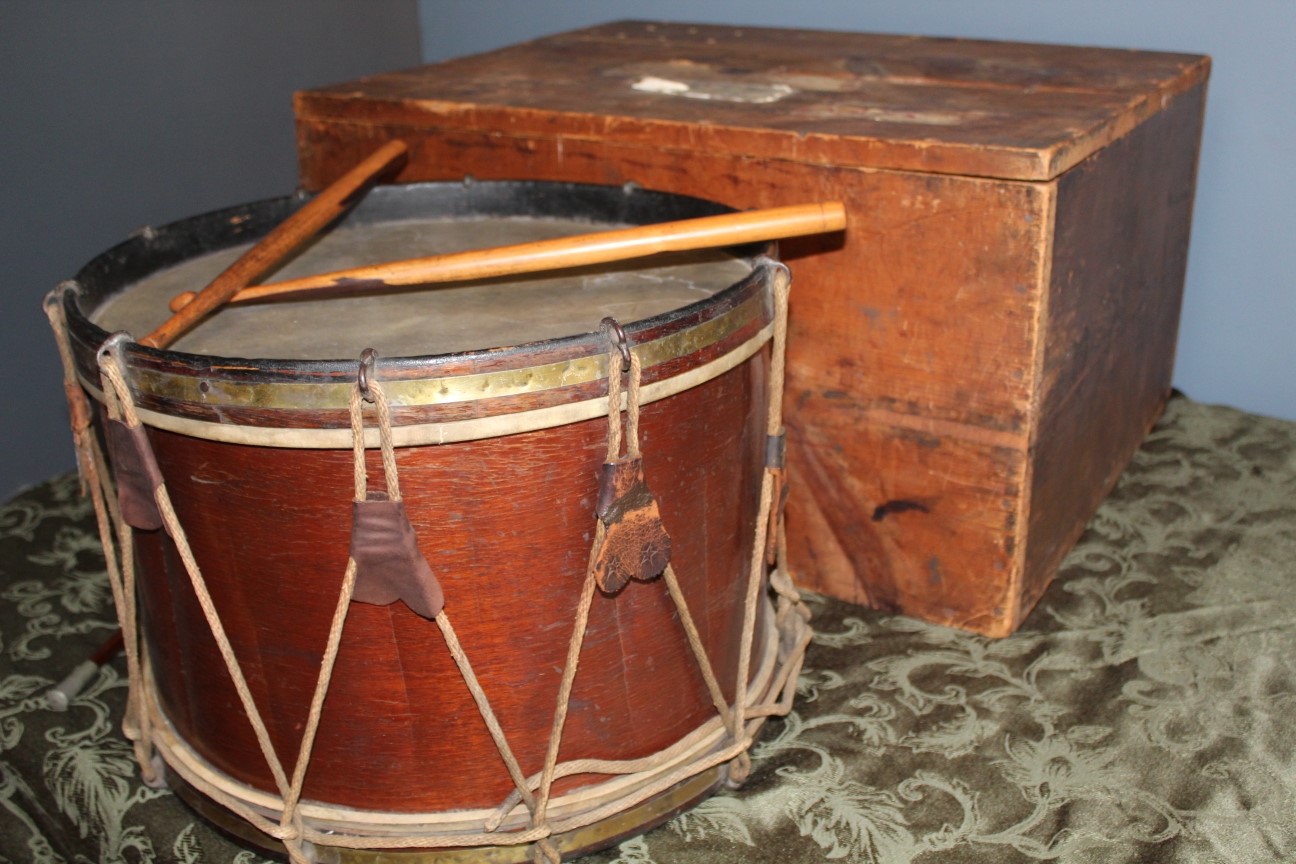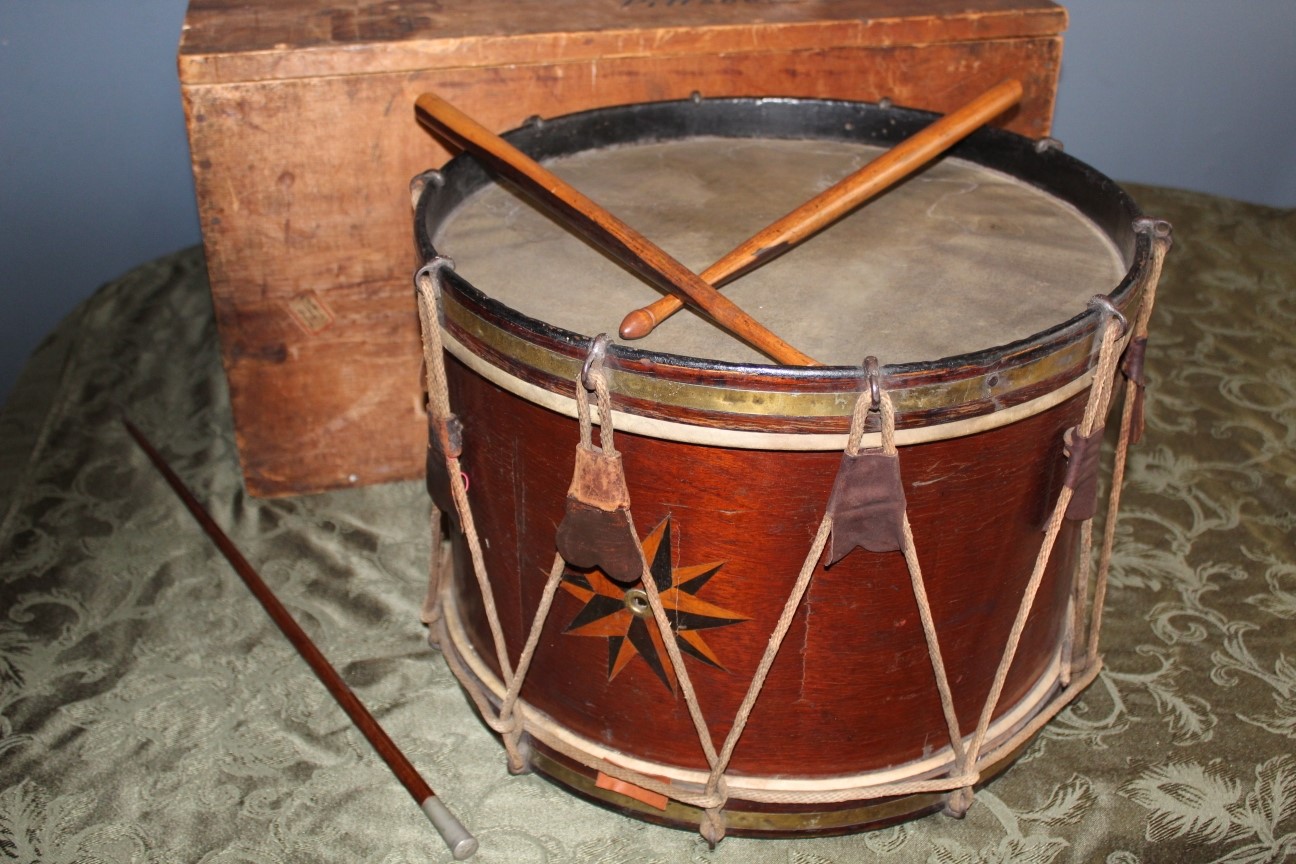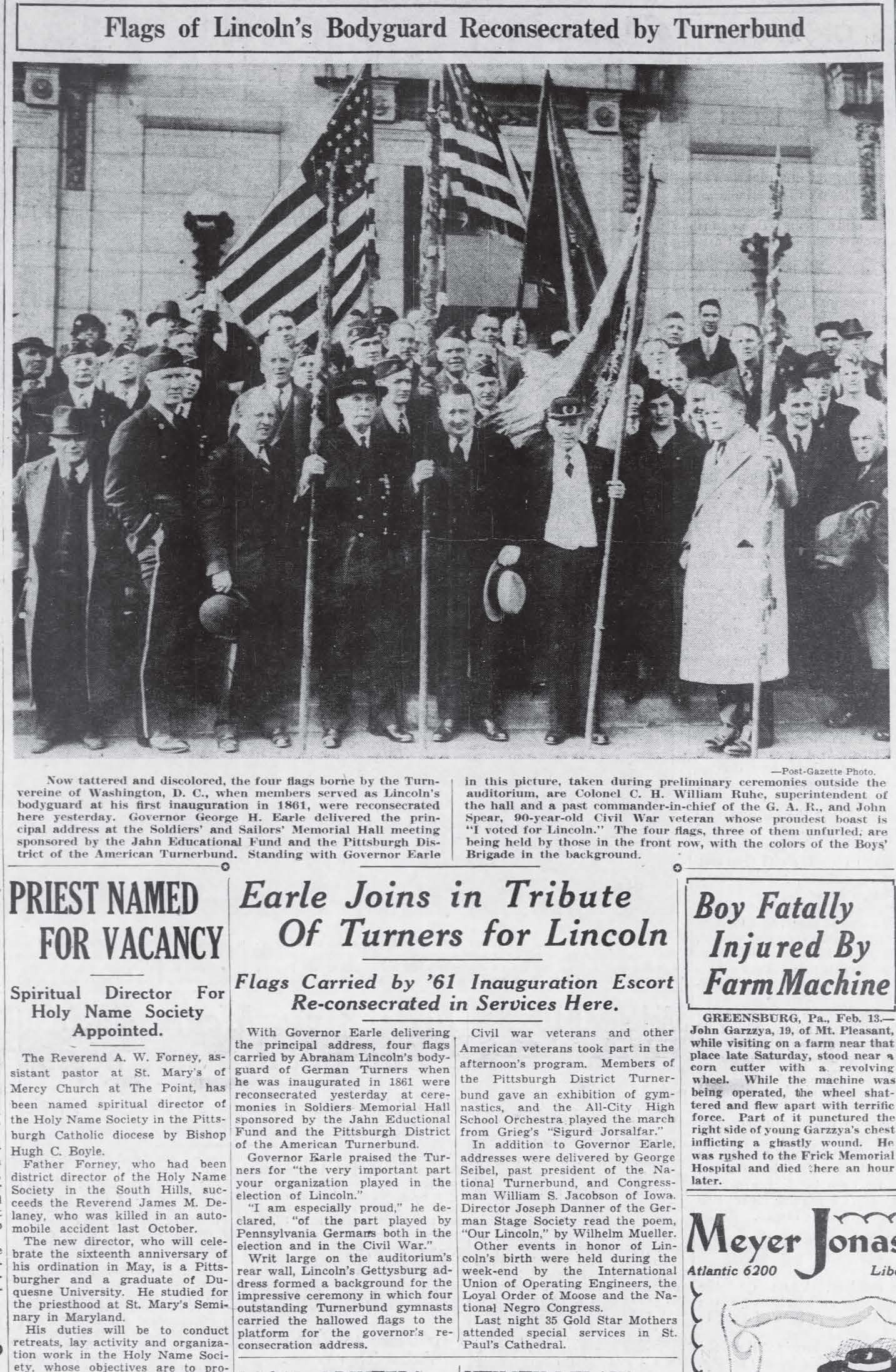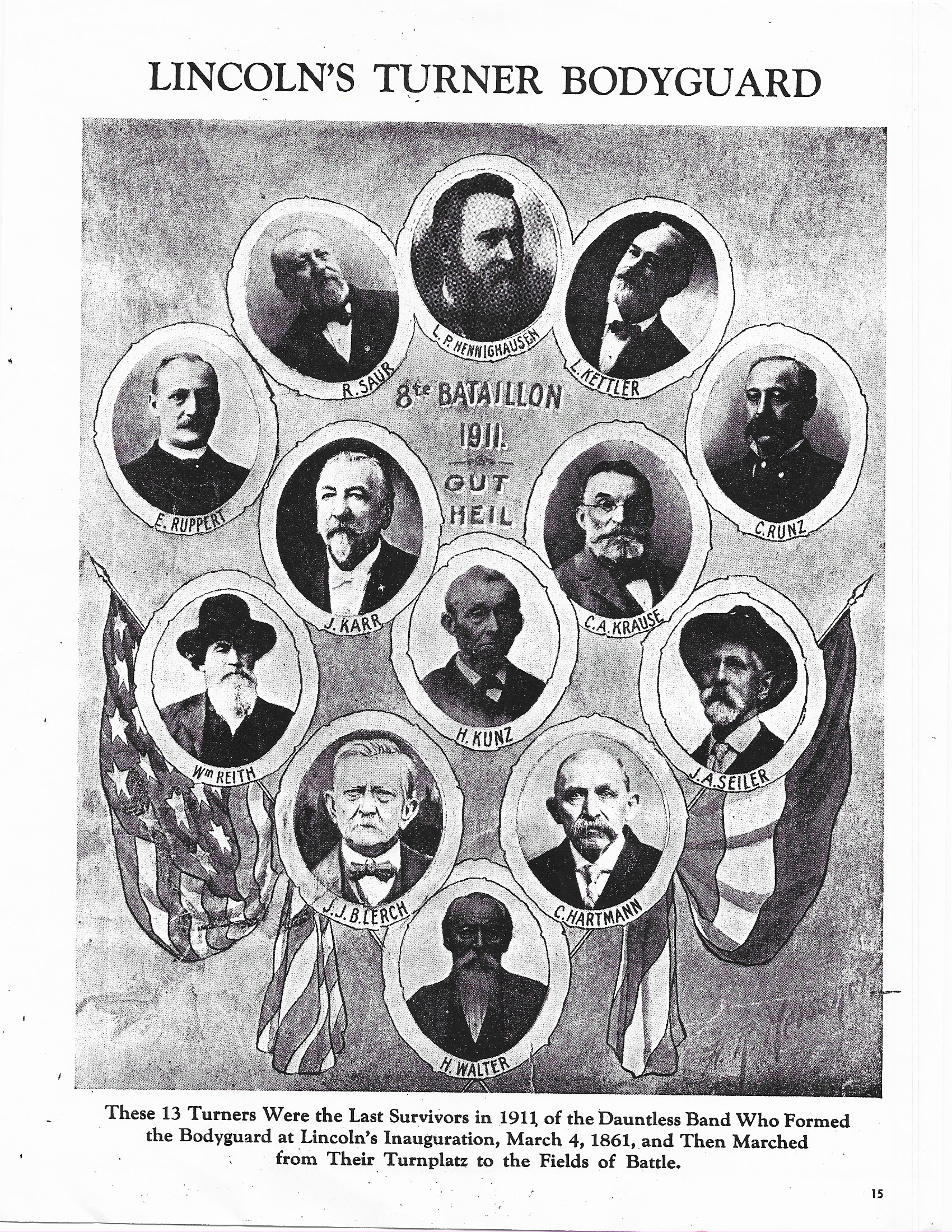 Recommended Books
Der Turner Soldat (English) by Prof. C. Eugene Miller and Forrest F. Steinlage, 1988

Research Guide to the Turner Movement in the United States. Westport, Connecticut/London 1996 by Pumroy, E. L./Rampelmann, K.

In German:
Hofmann, Annette R. (2001). Aufstieg und Niedergang des deutschen Turnens in den USA. Schorndorf: Hofmann.

Hofmann, Annette R. (2004). Turnen and Sport: Transatlantic Transfers. Münster: Waxmann.

Hofmann, Annette R. & Krüger, Michael (Hrsg.). (2004). Südwestdeutsche Turner in der Emigration. Schorndorf: Hofmann.

Articles
Note: Articles Titled in English are in English, articles titled in German are in German and articles titled in Czech are in Czech with German translations.

Hofmann, Annette R. (2004). Von den deutschen Turnern zu den American Turners. In Kessler, C.& Bartmuß, H.-J. (Red.), Friedrich Ludwig Jahn und die Gesellschaft der Turner – Wirkungsfelder, Verflechtungen, Gruppenpolitik. Beiträge zur Regional- und Landeskultur Sachsen-Anhalts (171-186). Halle: Landesheimatbund Sachsen-Anhalt.